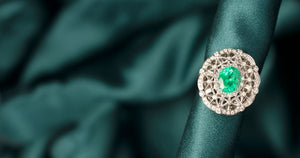 Alberto Concierge
Personalized attention and exquisite care are at the heart of everything we do which is why we have created this innovative service to ensure that shopping with us is always remarkable.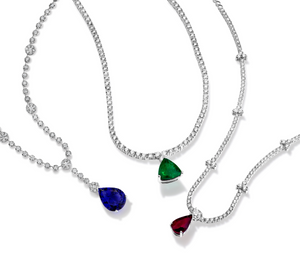 Style Advisors
From virtual shopping appointments, in-person events to gift services, we are here for you. Looking for the latest trend or wanting something to match your current favorites, we are ready to assist.
Custom Design
Alberto jewelers are masterly skilled in the art of custom design. Bringing dreams to reality, every detail is carefully scrutinized to craft the perfect jewel.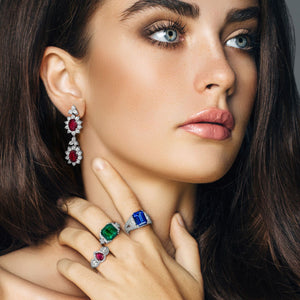 BRAND HIGHLIGHT
ALBERTO
From the inception in 1985 Alberto stood for high-touch experiences. Every piece is designed and handcrafted showcasing exotic gems and colored diamonds from around the world. Alberto makes memories last a lifetime.
Introducing:
Giovanni
The Alberto Concierge team is lead by Giovanni, an ambassador of Alberto, he is cherished by all who have worked alongside him. With 16 years experience helping clients find the jewelry of their dreams he was the perfect individual to spearhead this new service.